I spent a very relaxing and enlightening afternoon this past Saturday with my youngest cousin Eddy and his 9 month old daughter Emma. Eddy is 23 and recently became a single father.We took a long round about drive to the Cascade foothills to the upper end of the Skagit River. The sun was blinding and we had an amazing and candid talk about relationships falling apart, the dark places your mind and heart goes when you're dealing with the aftermath of it, and the possibility that "God" maybe does exist and maybe there is a grand plan to everything we go through.
I've known him his whole life and in my mind he always seemed to stay a squirrely little kid. Suddenly standing on the river bank watching him fish for Steel Head Salmon with Emma on his back laughing, I saw him in a new light of being a responsible adult man now raising a child of his own. He's grown up to be not just be my little cousin, but a man that I really respect and admire.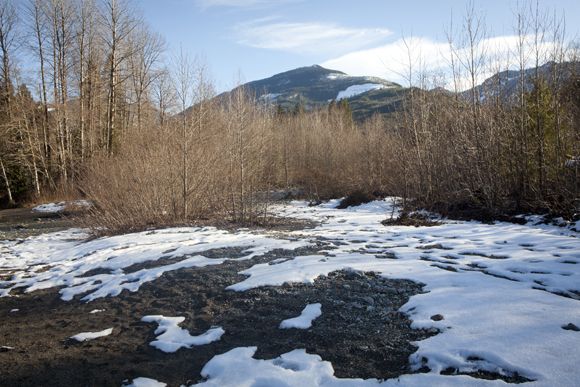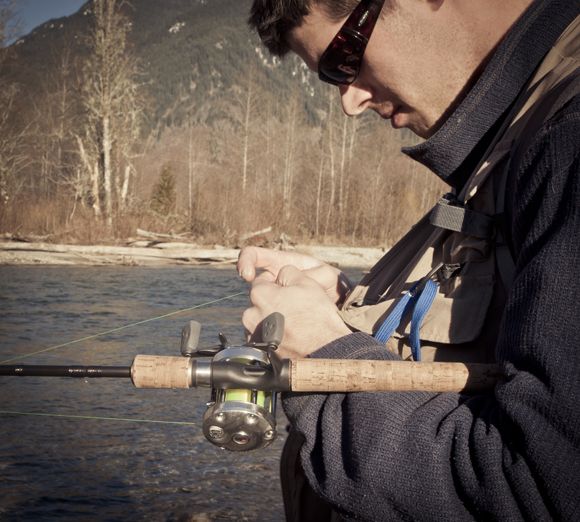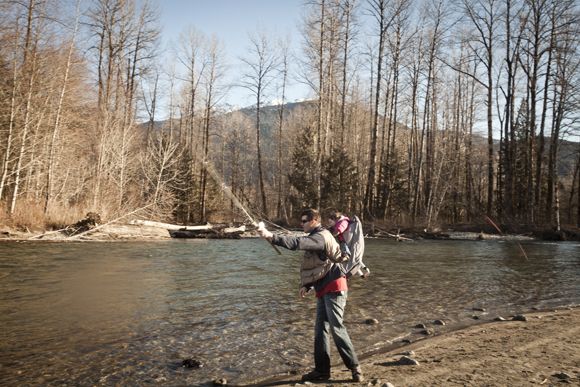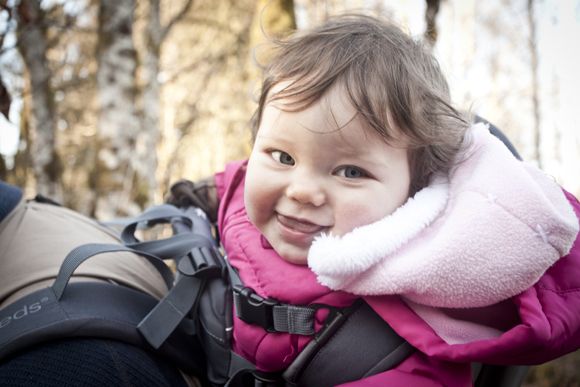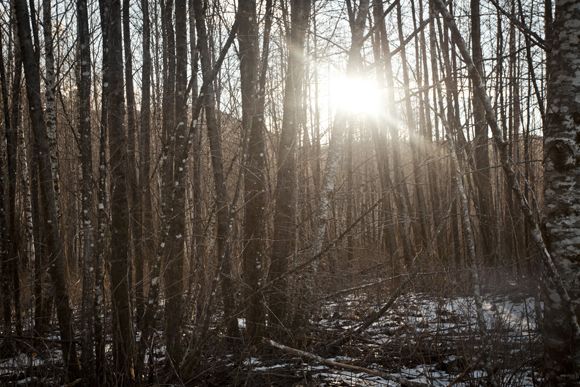 "Quiet & calm through the dawn of the day,
See the sun burn through the fog,
Approaching was a yellow dawn.
If there's a god up in the air,
someone looking over everyone,
at least you got something to fall back on..." -Band of Horses