This morning I woke up in Portland Oregon. Tonight I'm back home in Seattle, in my own bed for the first time in 5 days.
I'm sitting on a ton of photos from my "transcendent" camping trip this weekend I need to get to posting.
Although I never left my time zone I'm feeling pretty car, train, and bus lagged; but oddly rejuvinated.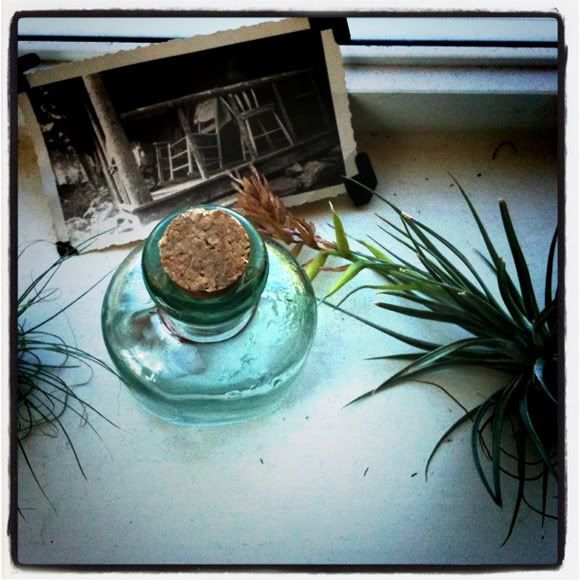 -Casey's kitchen window- 8.1.11